Plant-based Magic: Cold Brew with Oatly
Plant-based Magic: Cold Brew with Oatly
If you're looking for a ready-to-drink cold brew experience, these balanced beauties pack the caffeine punch of cold brew and are completely vegan and gluten free.
Want to cold brew at home?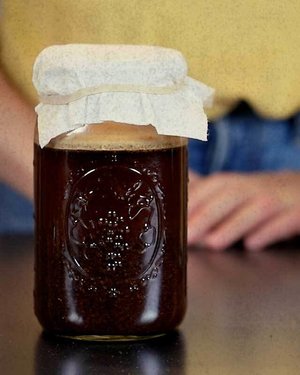 Wanna brew without buying any equipment? We got you. Grab a large jar and a coffee filter and follow along to make a batch of cold brew right on your countertop. No fancy doohickeys required.
View the written brew guide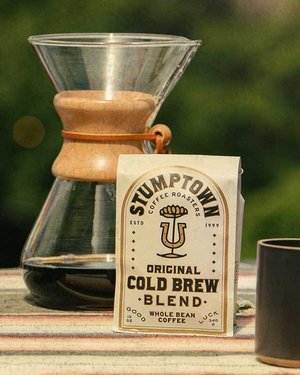 Turns out, Cold Brew Blend is great brewed hot! Use Cold Brew blend with whatever hot home brew method you have handy. Need a refresher? Check out all our brew guides below.

*Note: We do not recommended dipping your toes into coffee.
For those that love to "embrace the cold" regardless of season, we've got you covered year 'round with ready to drink items or home brewing essentials.
What makes our Original Cold Brew the "Original?"
Settle in – it's story time.