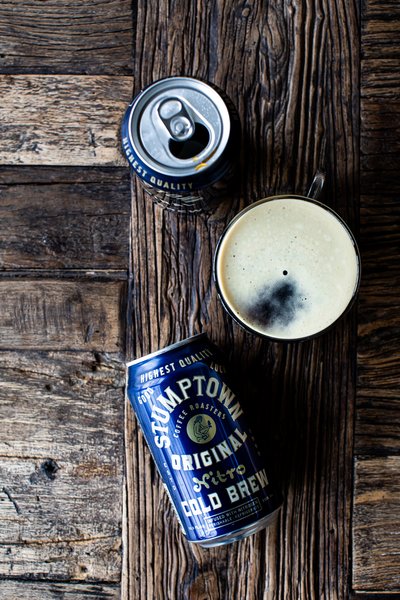 Details
Stumptown has been making cold brew for over ten years. Over that time, we've refined our processes in a relentless pursuit of quality, but have stuck to our core recipe starter of coffee, water, and time. The end result: a complex, smooth and full-bodied brew with low-acidity and a chocolate finish.
Two ingredients: Coffee and Water
10.3oz can
289 MG of caffeine
Perishable — Keep refrigerated
What makes our Original Cold Brew the "Original?"
Settle in – it's story time.